Celtic Pipes
If you are looking for a Bagpiper for your special occasion, look no further! I specialize in the Great Highland Bagpipes, the Irish Uilleann Pipes, Scottish Smallpipes, Low Whistle, and Bodhrán (the Irish frame drum). Check out my latest CD "Fuist!"
Listen
Book Now
Oil Paintings
Prints of my work are now available! Learn More
More Paintings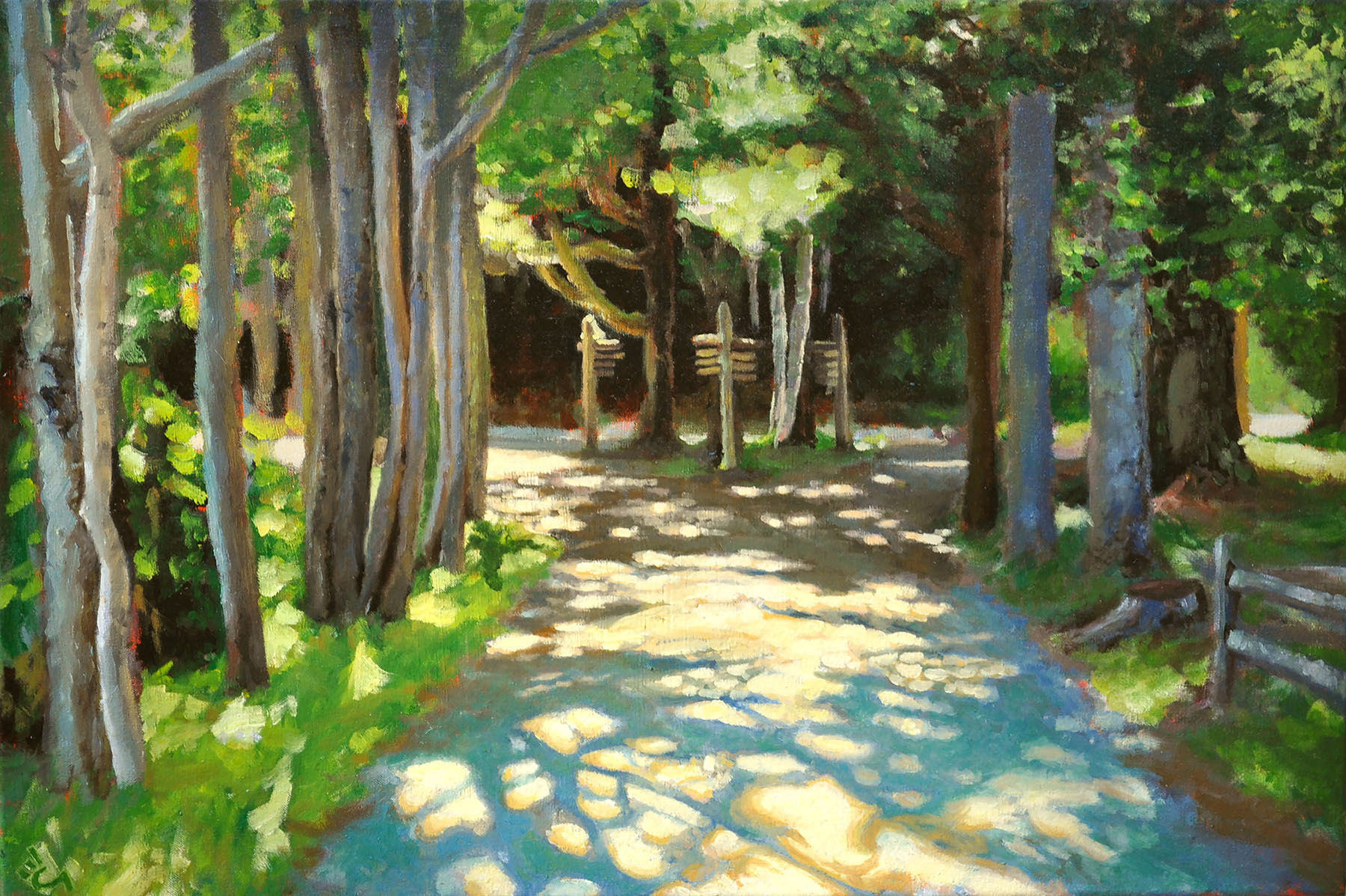 Bodhráns
I am proud to present our new line of custom Desert Island Bodhráns! We offer a range of finishes, sizes, tuning options, and stands. To learn more about our bodhráns, peruse our gallery and hear sound clips, click here:
More Bodhrán
About Me
Fáilte! Welcome! I'm a Celtic musician and Oil Painter hailing from Mount Desert Island, Maine. I specialize in the Great Highland Bagpipes, the Irish Uilleann Pipes, Low Whistles, and Bodhrán (the Irish frame drum). I've performed throughout New England and Ireland, with highlights opening for the Chieftains at the Cork Opera House, performing with Août Gris at the 2014 Acadian World Congress, performing with Jenna Moynihan and Emmanuelle LeBlanc (Vishten) at 2016 Acadia Trad Festival, and playing alongside legendary EJ Jones and Frances Cunningham at the 2017 Piper's Gathering.
In addition to performing, I also teach classes and workshops in Traditional Irish and Scottish music through the Piper's Gathering, the Acadia Trad School, Ellsworth Adult Ed, and Schoodic Arts for All. I studied music and art at Bowdoin College, and recieved my diploma in Irish music and Masters in Ethnomusicology from University College Cork in Ireland. I have had the privilege of studying under some of today's greatest pipers, including Cillian Vallely, Tom Rota, Caoimhín Ó Fearghail, and Mary Mitchell-Ingoldsby. I'm currently a faculty member at the Acadia School of Traditional Music and Art, an instructor at the Pipers' Gathering, and graphic and web designer for the Village Green Arts Association, a non-profit dedicated to fostering community through the arts.
Fuist! New Celtic Music for Irish & Scottish Pipes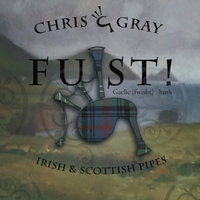 Fuist is rooted in the dance music of Ireland, but it features some wonderfully diverse tunes, from Irish slip jigs to sultry Scottish minuets, Galician retreats and a poignant Swedish waltz. It also features a range of instruments from the bagpipes and whistles to the Bodhrán, riqq, and the Swedish willow flute…. As well as wonderful performances by some very special guest musicians! This album reflects my own unique journey into Trad music, and those eclectic influences, instruments and sounds that inspired and propelled me along this path. You will also find several tracks that explore the intersection of traditional dance music and electronic dance music, with their deeply rhythmic melodies.
Chris Gray and Gus La Casse on stage at the Acadian World Congress, 2014